Docs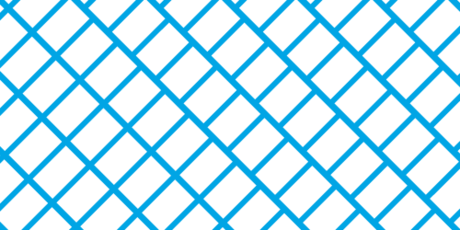 Júlíus Kemp
Shortly before the Swedish Academy was to announce the winner of the Nobel prize in literature in 1955 the Icelandic novelist Gunnar Gunnarsson received a telegram from his publisher in Sweden asking to send him a portrait and a short biography ASAP. It seemed apparent that Gunnar was about to be handed this prestigious honour. But was he?
Read more
Jóhann Sigfússon, Anna Dís Ólafsdóttir
When she died, around 1050AD, a little known Viking explorer had become the most travelled woman of the Middle Ages. This Viking woman sailed across the Atlantic Ocean eight times and her travels extended from Iceland, to Greenland, North America, Scandinavia, the British Isles through Europe to the Vatican in Rome. She was rescued by Leif Eiriksson from a shipwreck that earned him the nick-name the Lucky. Her name was Guðríður Þorbjarnardóttir (980-1050AD), called The Far Traveller.
Read more
---