TV fiction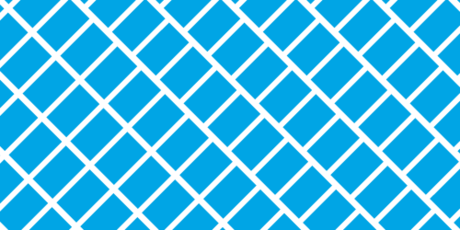 Baldvin Z
A dream vacation turns into a nightmare for a group of Icelandic travellers when baby twins disappear from their hotel and are later found dead. Twenty five years later a foreign woman enters their small town claiming to be one of the twins, reopening old wounds and the secret about what really happened during their stay at Atlantis Park.
Read more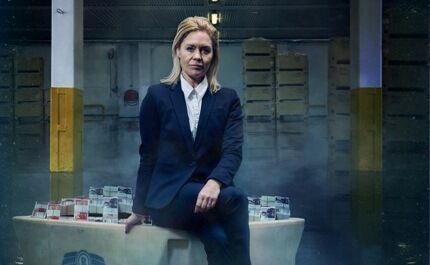 Björn Hlynur Haraldsson, Gísli Örn Gardarsson
Colombia has cocaine. Africa has gold. Iceland has fish. These resources are owned by a handful of people in each country. The question of how this came to be in Iceland provides the foundation for this series, which is inspired by real events.
Read more
---