TV fiction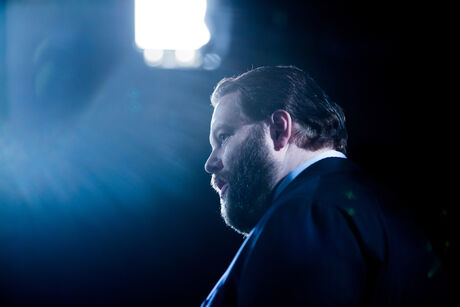 Nanna Kristín Magnúsdóttir, Arnór Pálmi Arnarson
As the Icelandic prime minister's bipolar disorder worsens, his behavior threatens to endanger the stability of his government and the private lives of his aides and political allies. Some on the prime minister's team take pains to conceal his illness while others seize the opportunity to take advantage of it.
Read more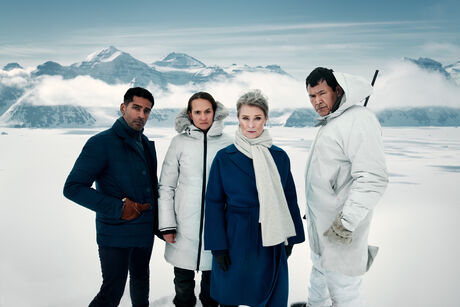 Cecilie Mosli, Thale Persen, Guðjón Jónsson
A geopolitical crime thriller in the Arctic region.
Read more
---