TV fiction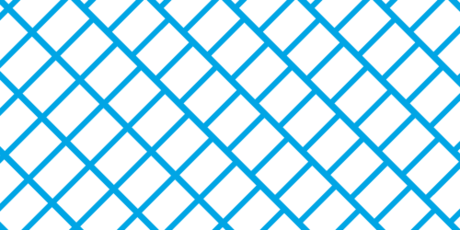 Cecilie Mosli, Thale Persen, Guðjón Jónsson
A geopolitical crime thriller in the Arctic region.
Read more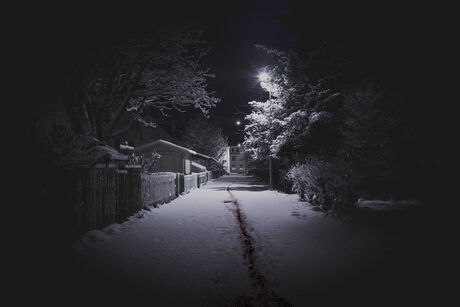 Thorður Pálsson, Thóra Hilmarsdóttir, Davíd Óskar Ólafsson
When a third victim is found stabbed to death, police officers Kata and Arnar realize they're dealing with Iceland's first serial killer. As they start connecting dots, the trail leads them to a mysterious and abandoned boys' home named Valhalla, where a series of horrendous crimes occurred 35 years earlier. As the past catches up with the present, more lives are in danger.
Read more
---