Shorts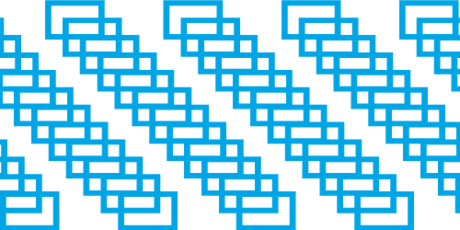 Haukur Björgvinsson
Gunnar and Anna live in a small society that revolves around eliminating heartbreak by making sure that each member of the community is allocated a new spouse every 7 years by participating in a compulsory love lottery or else be banished to stay in a large black egg until the next rotation takes place. A life without heartbreak may sound like heaven on earth but the dystopian reality of the situation is clear to Gunnar and Anna when they fall madly in love and the lottery becomes a nightmare.
Read more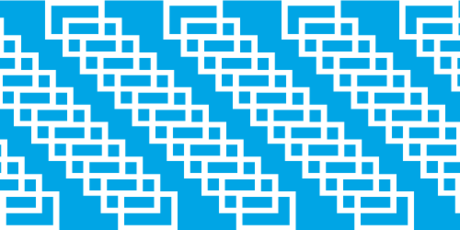 Anna Sæunn Ólafsdóttir
When the lower classes are destined to live underground in the future district of Westropia, River, a terminally ill woman, is forced to seek the assistance of a controversial institution on the surface that euthanize humans for profit.
Read more
---