Shorts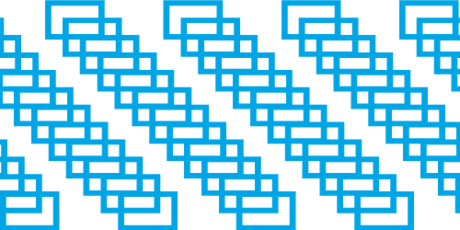 Kolfinna Nikulásdóttir
Ragnar blindfolds Thuridur´s eyes on her birthday and takes her for a drive to the countryside. Seeing nothing, Thuridur feels anxious and uncomfortable and Ragnar starts to feel guilty. A big fight in the wilderness makes them realize neither of them know the difference between love and violence.
Read more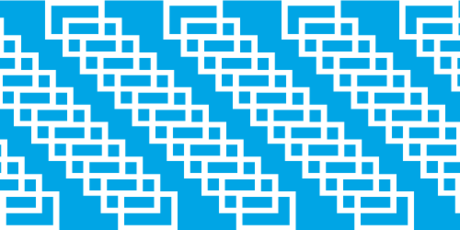 Anna Sæunn Ólafsdóttir
When the lower classes are destined to live underground in the future district of Westropia, River, a terminally ill woman, is forced to seek the assistance of a controversial institution on the surface that euthanize humans for profit.
Read more
---