Current news
COP SECRET and WOLKA selected for the Works in Progress section at Göteborg Film Festival
Two Icelandic projects, Cop Secret by Hannes Thór Halldórsson and Wolka by Árni Ólafur Ásgeirsson, have been selected for the Works in Progress section at Göteborg Film Festival. The WIP session will present 13 projects to accredited participants at this year's online edition of Nordic Film Market, taking place February 4 – February 7, 2021.
Cop Secret is directed by Hannes Thór Halldórsson and written by Nína Petersen, Sverrir Thór Sverrisson and Hannes Thór Halldórsson. The film is produced by Lilja Ósk Snorradóttir for Pegasus Pictures.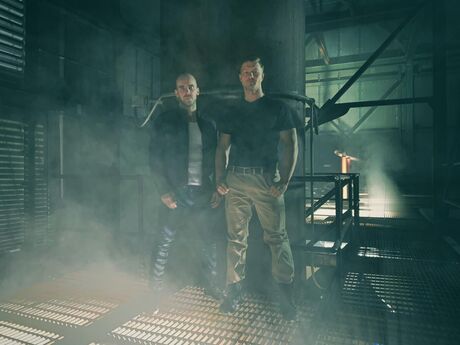 A tough supercop in denial about his sexuality falls in love with his new partner while investigating a string of bank robberies where nothing seems to have been stolen.
See in Variety: Icelandic Soccer World Cup Hero Bows Directorial Debut at Goteborg's Nordic Film Market (EXCLUSIVE)
---
Wolka is directed by Árni Ólafur Ásgeirsson and written by Ásgeirsson and Michal Godzic. The film is produced by Hilmar Sigurdsson and Beggi Jónsson for Sagafilm. Sales are handled by ARRI Media International.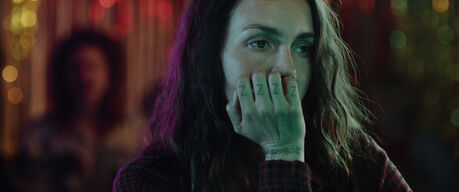 Thirty-two-year-old Anna is released from a Polish prison after serving fifteen years for homicide. Finally free, Anna has only one goal, but to achieve it she must break parole, break the law, sacrifice everything, and head on an unforeseen journey to the remote island of Iceland.
---
The Nordic Film Market programme will be presented at the festival's digital industry platform available to the market delegates. The Works in progress and Discovery projects will be presented in dynamic broadcasted sessions on February 5. The presentations will also be available to watch afterwards. Exclusive one-on-one meetings between the projects and market delegates will be followed after the presentations, by invitation only.
See also:

Goteborg's Nordic Film Market Unveils Lineup in Variety
A SONG CALLED HATE selected for the Nordic Documentary Competition at Göteborg Film Festival
SISTERHOOD nominated for the Nordic TV Drama Screenplay Award
For further information on Göteborg Film Festival visit the festival's official website.