Current news
Echo by Rúnar Rúnarsson in the main competition in Locarno Film Festival
Echo by Rúnar Rúnarsson will be premiered next Sunday on the August 11.
Lili Hinstin Locarno's artistic director announced in June at a press meeting that the Icelandic film Echo by Rúnar Rúnarsson had been chosen to participate in the main competition at Locarno Film Festival in the beginning of August. The film will compete for the known Pardo d'Oro prize given each year for the best film in Concorso internacionale.
Echo; As Iceland gets ready for Christmas, a peculiar atmosphere settles over the country. An abandoned farm is burning, a children's choir sings Christmas carols, chicken carcasses parade through a slaughterhouse, a museum employee is arguing on the phone, a young girl makes her mother try on her new virtual-reality headset… In 56 discrete scenes, Echo draws a portrait, both bitter and tender, of modern society.
Since Rúnar did his first film The last Farm and got nominated at Cannes film festival 2006 he has done films like Sparrows and Volcano that have travelled film festivals all around the world like Cannes, Toronto, Sundance and San Sebastian and won over 130 international prizes.
Lilja Ósk Snorradóttir producer of the films says that a world premiere at Locarno Film Festival is a great honour for the people behind the film. Echo is artistic, bold but at the same time extremely beautiful and intertwines so many things like humour, grief and beauty. I allow myself to say that no film like this has ever been made and surely not a Christmas film.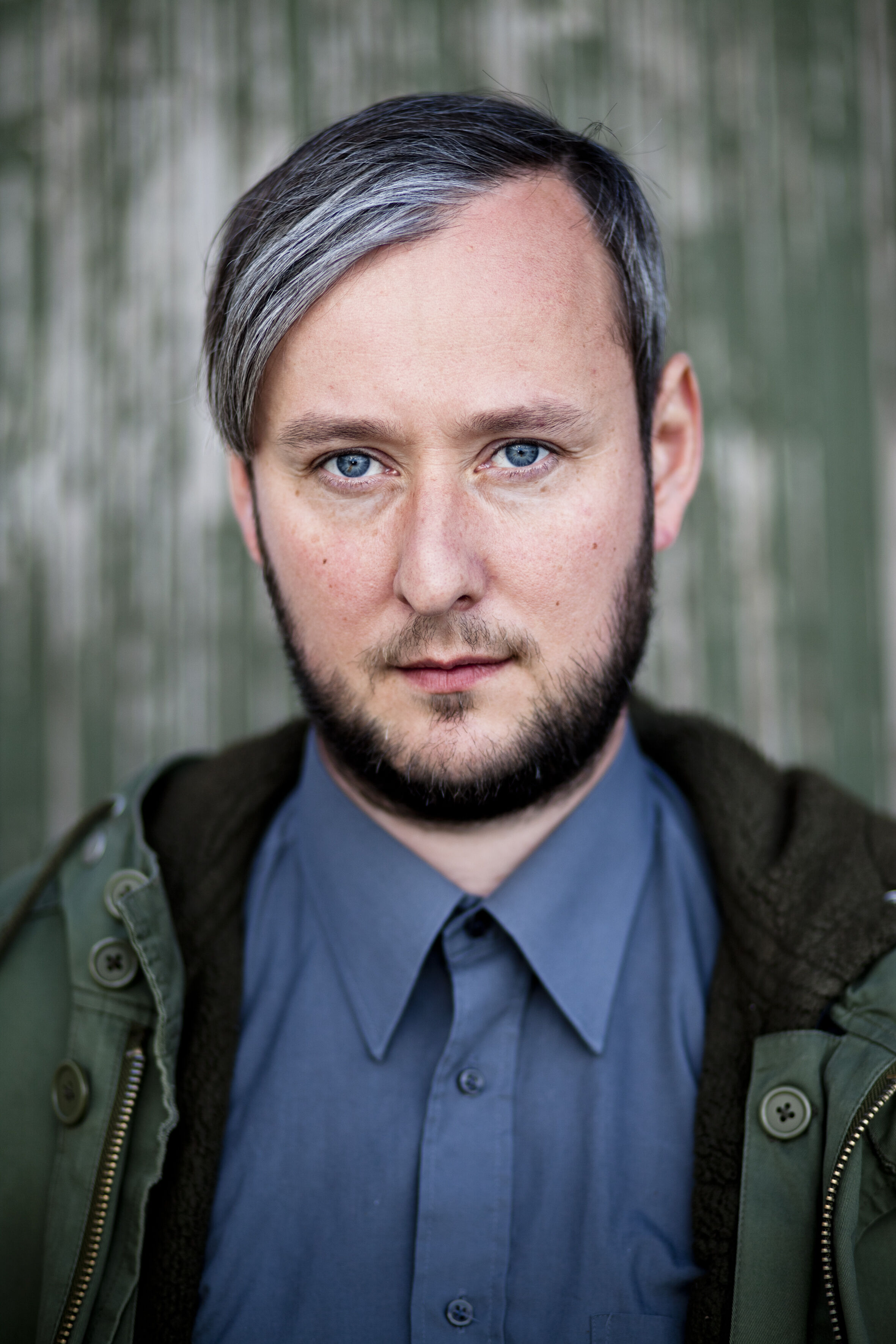 Rúnar Rúnarsson director of the film says that he is extremely proud of his co-workers that walked over fire to make Echo possible. Making a film is expensive and getting recognition like this will possibly clear the path for the next project for us. I'm very excited to premiere the film and also in Iceland.
The pre-production started in 2018 when the project got chosen to participate in the Cannes Atelier and since then the excitement has escalated.
Jour2féte handles distribution and international sales and Sena distributes the film in Iceland.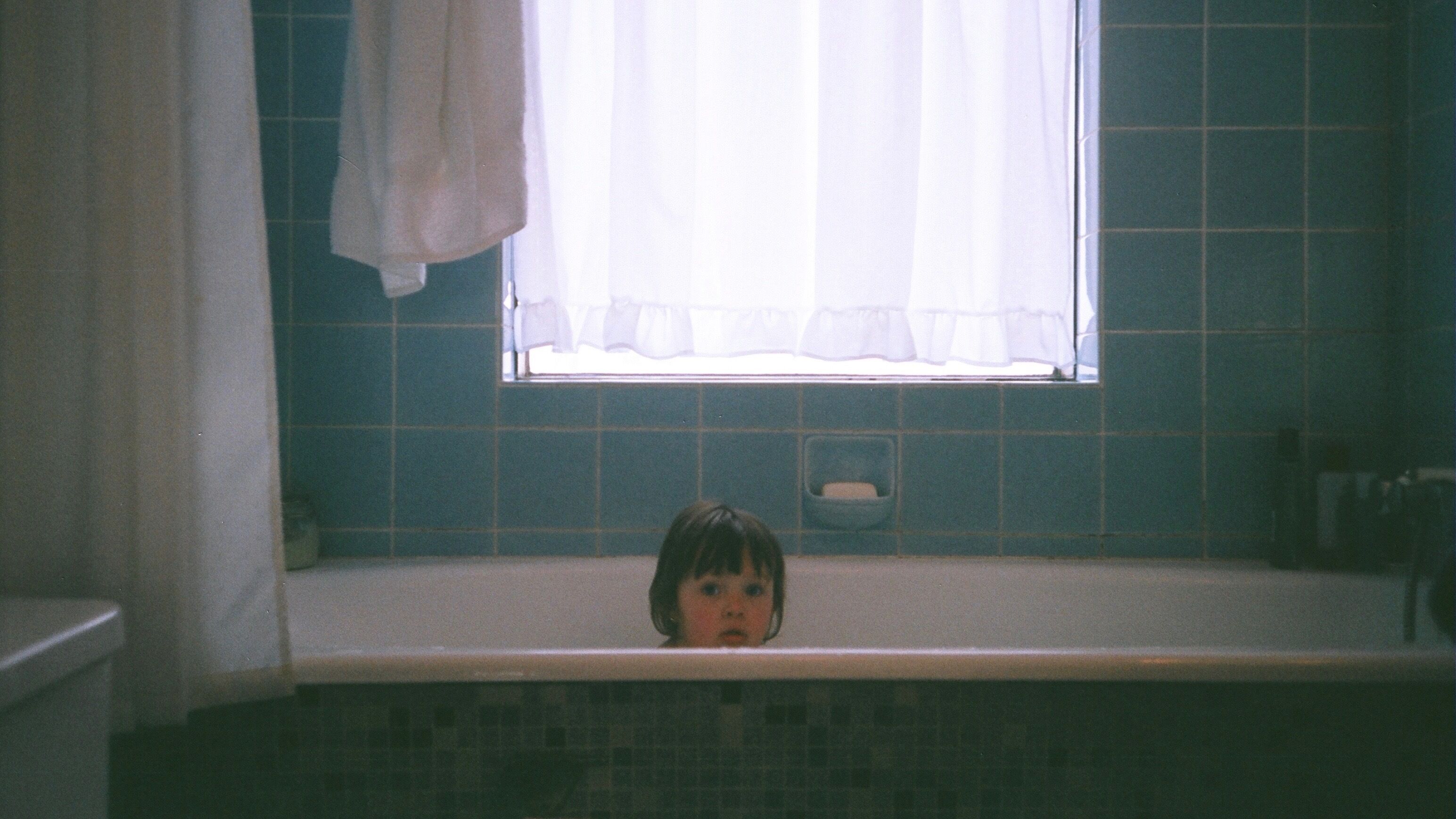 Director and script: Rúnar Rúnarsson
Producers: Live Hide, Lilja Ósk Snorradóttir, Rúnar Rúnarsson
Director of Photography: Sophia Olson
Production design: Gus Olafsson
Costume design: Júlíanna Lára Steingrímsdóttir
Editor: Jacob Secher Schulsinger
Sound: Gunnar Óskarsson
Music: Kjartan Sveinsson
Casting director: Vigfús Þormar Gunnarsson
Production companies: Nimbus Ísland, Pegasus Pictures
Co-production companies: Jour2Fête, Bord Cadre, MP Productions