Current news
Five Icelandic projects selected for Nordisk Panorama Impact Workshop in Reykjavík, Iceland
Five Icelandic projects have been selected for Nordisk Panorama Impact Workshop which will take place in Reykjavík, Iceland from June 18 - 20.
The focus of the workshops is to introduce the participants to impact production: central concepts, working tools and how to identify and work with relevant partners. Throughout the workshop the participants will apply the tools to their projects and thus start the work on their impact campaigns.
The projects selected for the Icelandic workshop are as follows:
Home Again?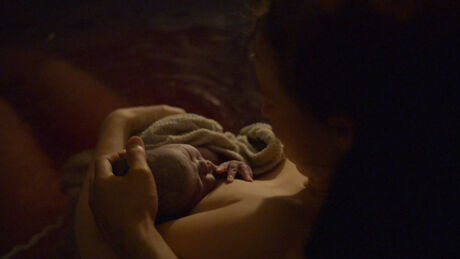 Director & Producer: Dögg Mósesdóttir
Impact Producer: Hlín Jóhannesdóttir
Out of the Darkness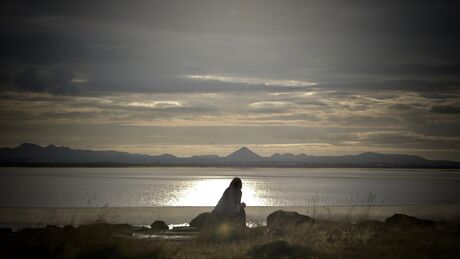 Directors: Titti Johnson and Helgi Felixson
Producer: Helgi Felixson
Raise the bar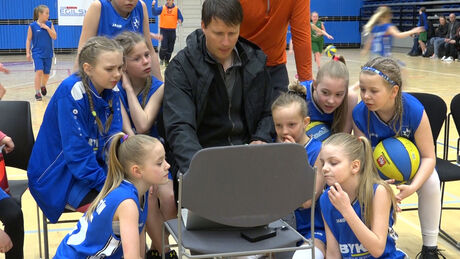 Director: Gudjón Ragnarsson
Producer: Margrét Jónasdóttir
The Farmer and the Factory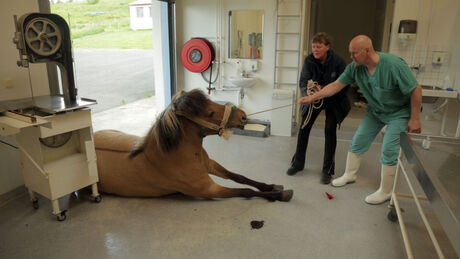 Director: Bardi Gudmundsson
Producer: Hrafnhildur Gunnarsdóttir
The Tower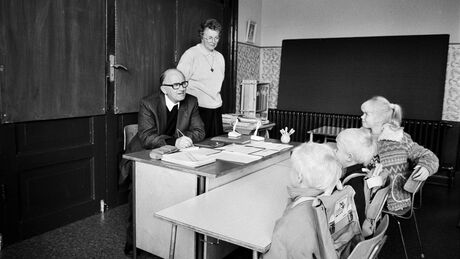 Producer: Kristin Andrea Thórdardóttir
Researchers: Thóra Tómasdóttir and Gunnthórunn Jónsdóttir
The first impact workshop took place in Helsinki, Finland in February 2019. Iceland is the second destination in the series of impact workshops in the Nordic countries arranged by Nordisk Panorama.