Current news
Iceland at the Berlinale
The 70th Berlin International Film Festival (or Berlinale) will be held February 20 – March 1.
Last and First Men
by Jóhann Jóhannsson
The late Icelandic musician and film composer Jóhann Jóhannsson's science fiction film, Last and First Men, will premiere February 25 in the Berlinale Special section. The project, which was directed by Jóhannsson, began as a touring multimedia project that screened in concert halls as accompaniment to Jóhannsson's live orchestral score.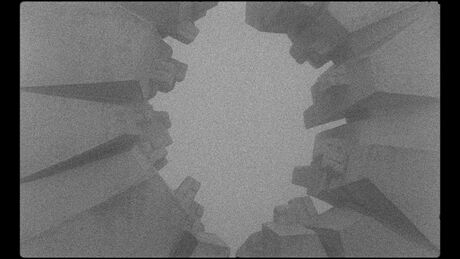 This first and last feature film from Jóhannsson explores zones of decay and ruin where great tragedies have occurred – places charged with symbolism. Throughout the film we sense a spectral presence, an entity that is attempting to communicate with us.
Director/Screenwriter Jóhann Jóhannsson
Based on the book Last and First Men by Olaf Stapledon
Producers Jóhann Jóhannsson, Thor S. Sigurjónsson, Sturla Brandth Grøvlen
Production company Zik Zak Filmworks
Narrator Tilda Swinton

International sales
Films Boutique (gabor@filmsboutique.com)
Gyða Valtýsdóttir nominated for HARPA Nordic Film Composers Award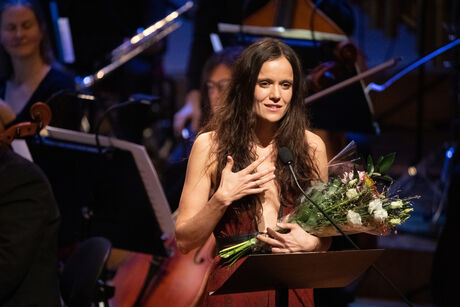 The Icelandic performer, multi-instrumentalist, and composer Gyða Valtýsdóttir is nominated for this year's HARPA Nordic Film Composers Award for her score for Ari Alexander Ergis Magnússon's Mihkel, which premiered at the Busan International Film Festival in 2018. The award will be presented at the conclusion of this year's Nordic Film Music Days, which runs concurrently with the Berlinale.

Valtýsdóttir also won the 2019 Nordic Council Music Prize for her distinctive vocals, instrumental inventiveness, highly personal charm, and dignified craftsmanship.
Shooting Stars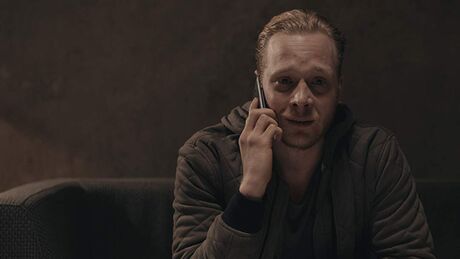 The lead role in Ari Alexander Ergis Magnússon's film Mihkel is played by the Estonian actor Pääru Oja, who has been selected to participate in this year's Shooting Stars, the showcase of promising young actors organized annually at the Berlinale by European Film Promotion.
Co-Pro Series

The Berlinale Co-Production Market invites producers, programming directors, distributors and series financiers to the exclusive pitch event "Co-Pro Series", which is part of the "Berlinale Series Market". Ten selected international series projects are on the lookout for like-minded co-producers and financiers among the industry representatives.

Signals by Óskar Jónasson is one of the ten projects selected for "Co-Pro Series" 2020.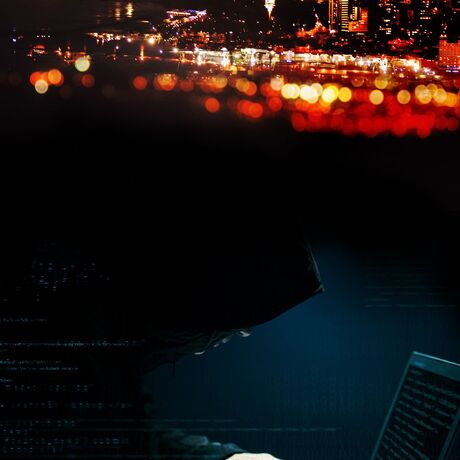 When a series of terrorist cyberattacks shakes Icelandic society to its core, intrepid reporter Salka tries to figure out who might be responsible, risking her life and her relationship with police detective Magnea.

Director Óskar Jónasson
Screenwriters Óskar Jónasson, Margrét Örnólfsdóttir,
Sjón, Jóhann Ævar Grímsson
Production company Sagafilm

Contact
Kjartan Thor Thordarson (kjartan@sagafilm.is)


Market screenings


Thirst
by Gaukur Úlfarsson
Steinthór H. Steinthórsson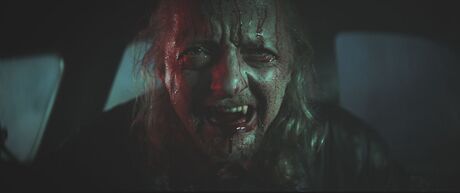 In a small city not unlike Reykjavík, chaos and violence reign. Hulda is suspected of having something to do with her brother's death and is being investigated by the police. After being released due to insufficient evidence, she crosses paths with Hjörtur, an old, gay, lonely vampire who helps her bring her brother back to life. This brings unforeseen consequences, in addition to their ongoing battle with a bunch of televangelists who want them dead.
Directors Gaukur Úlfarsson, Steinthór H. Steinthórsson
Screenwriter Björn Leo Brynjarsson
Production company Ofvitinn
Coproduction companies Obbosí, Fenrir Films

International sales
LevelK (tine.klint@levelk.dk)
Between Heaven and Earth
by Najwa Najjar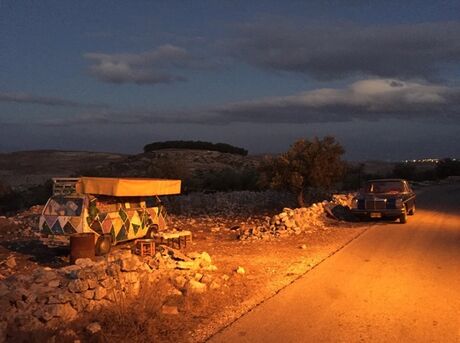 Sometimes the most unexpected roads in life are the detours you didn't mean to take. A love story about divorce.

Director/Screenwriter Najwa Najjar
Production company Ustura Films
Coproduction companies Oktober Productions, Paul Thiltges Distributions

Palestine/Iceland/Luxembourg/Turkey
2019, 90 min., DCP

Sales contact
Hani Kort (hani.kort@darb-ltd.com)