Current news
SPARE PARTS and LOBSTER SOUP selected for Visions du Réel - International premiere for SPARE PARTS
Spare Parts, by Helga Rakel Rafnsdóttir, and Lobster Soup, by Rafa Molés and Pepe Andreu, have been selected for the Visions du Réel documentary film festival which takes place from April 15 - 25 in a digital version.
Spare Parts will have its international premiere and compete in the International Medium Length & Short Film section at the festival. Spare Parts was written, directed and produced by Helga Rakel Rafnsdóttir.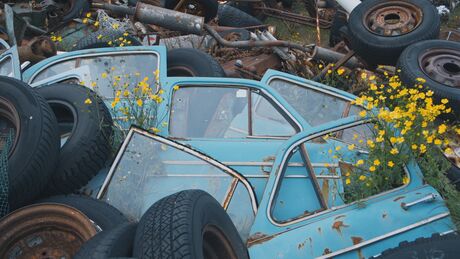 The documentary follows Thorbjörn Steingrímsson, who has a strange passion for wrecked cars, and his farm in the remote Westfjords of Iceland is full of them. Spare Parts is a collection of postcards from a place that some see as magical, while others find it to be nothing but a junkyard.
International sales for Spare Parts are being handled by RainaFilm Festival Distribution.
---
Lobster Soup will have its Swiss premiere in the Grand Angle section at the festival. The documentary is a Spanish/Icelandic/Lithuanian coproduction and was directed by Rafa Molés and Pepe Andreu, and written by Rafa Molés, PepeAndreu, Ólafur Rögnvaldsson and Arunas Matelis.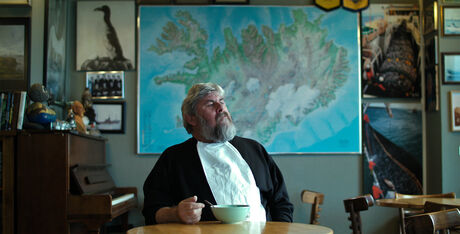 Lobster Soup tells the story of a tiny café in a small town in Iceland which becomes a refuge for fishermen, musicians, and football fans. It's so authentic that more and more tourists arrive every day. It's becoming a profitable business - but then the investors arrive. Can the soul of the café be sold?
International sales for Lobster Soup are being handled by Wide.