Current news
AGNES JOY and A WHITE, WHITE DAY selected for Busan – World premiere for AGNES JOY
Two new Icelandic films, Silja Hauksdóttir's Agnes Joy and Hlynur Pálmason's A White, White Day, have been selected for the Busan International Film Festival in South Korea, which runs October 3–12. Both films will screen in the festival's World Cinema section. This will be the world premiere for Agnes Joy and the Asian premiere for A White, White Day.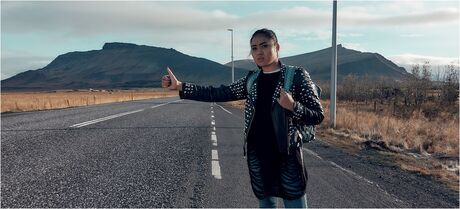 Agnes Joy tells the story of Rannveig who is experiencing burnout in all aspects of her mundane suburban life. She's stuck with a job she hates and a marriage that is slowly dying. On top of that, she's constantly fighting with her rebellious daughter, Agnes, and can't face the possibility of Agnes growing up and leaving her behind. When a new neighbor, Hreinn, shows up at their doorstep, Rannveig and family face new challenges that are beyond their control.
Agnes Joy was directed by Silja Hauksdóttir and written by Hauksdóttir, Rannveig Jónsdóttir and Jóhanna Fridrika Sæmundsdóttir. It was produced by Birgitta Björnsdóttir and Rannveig Jónsdóttir for Vintage Pictures and coproduced by Mikael Torfason and Gudbjörg Sigurdardóttir.
International sales for Agnes Joy are being handled by Media Move (justyna.koronkiewicz@mediamove.pl).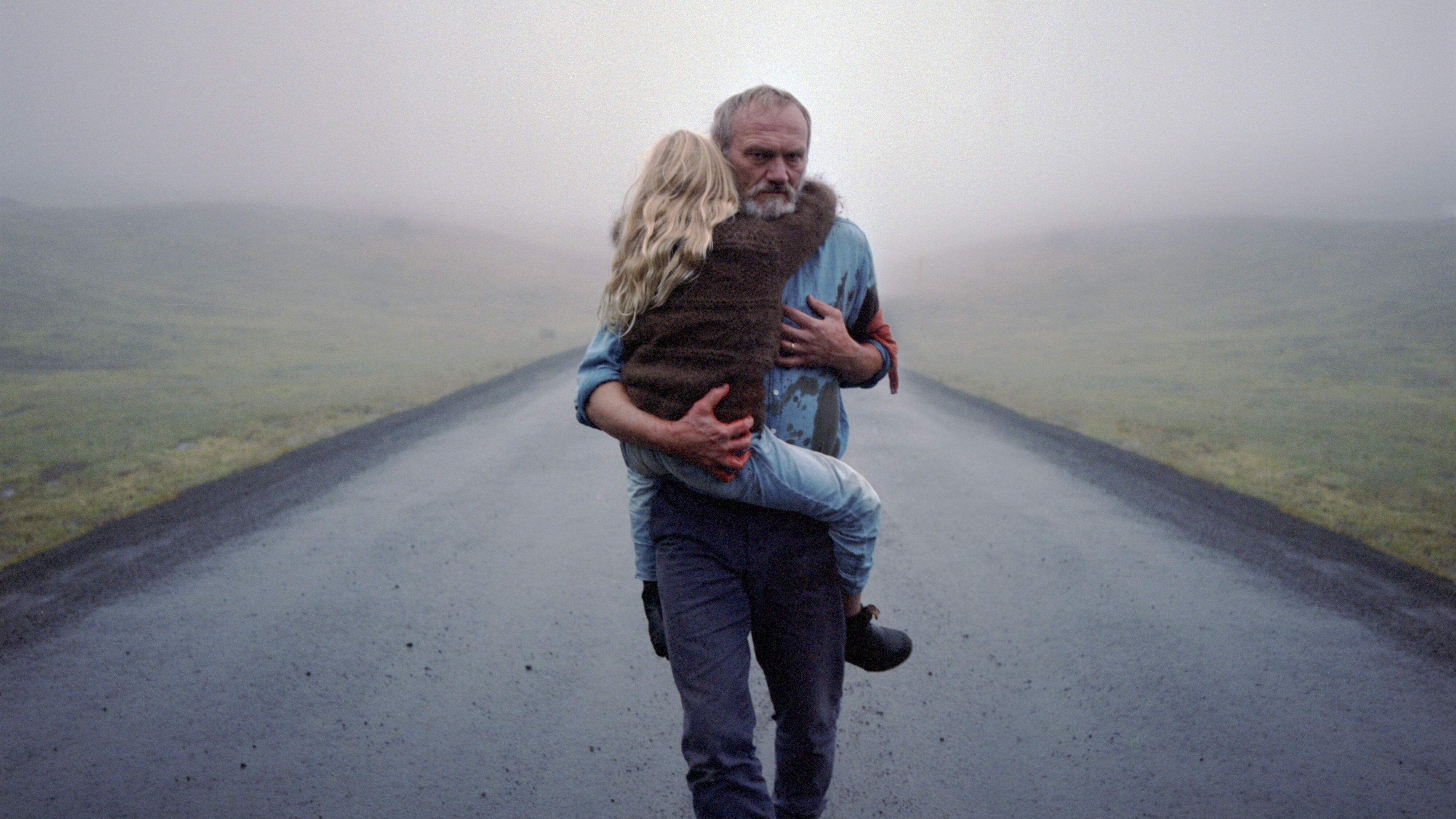 A White, White Day is Pálmason's second feature after the award-winning Winter Brothers. The film is set in a remote Icelandic town, where an off-duty police chief begins to suspect a local man of having had an affair with his late wife, who died in a tragic accident two years earlier. Gradually his obsession for finding out the truth accumulates and inevitably begins to endanger himself and his loved ones. It's a story of grief, revenge and unconditional love.
A White, White Day had its world premiere at the Cannes Film Festival, where the lead actor, Ingvar Sigurdsson, won the Louis Roederer Foundation Rising Star Award in the Critics' Week section. The film was recently nominated for the Nordic Council Film Prize and is among the 46 feature films recommended for nomination for the European Film Awards.
International sales for A White, White Day are being handled by New Europe Film Sales (jan@neweuropefilmsales.com).
For further information about Busan International Film Festival visit their website.