Docs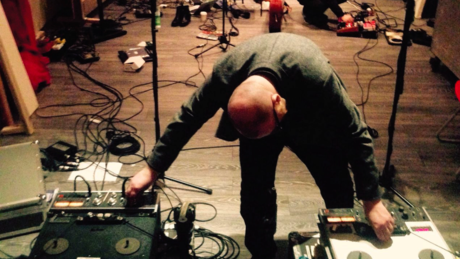 Orri Jónsson, Davíð Hörgdal Stefánsson
An intimate exploration of the 30-year legacy of late Icelandic composer, Jóhann Jóhannsson, that examines deepimpacting events in his life on his art, and seeks answers to why and how a college dropout from dead boring 80's Reykjavík turned his curiosity and playfulness into Hollywood stardom.
Read more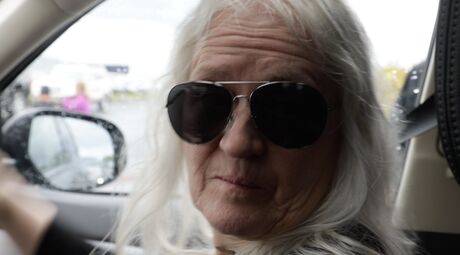 Hrafnhildur Gunnarsdóttir
Grandma Rock – aka Andrea is a DJ in her 70s who lives her own lifestyle and doesn't care what is expected of people her age. The film follows her for 24 hours while using reflections to weave a picture of this rock icon, her challenges and philosophy in life. Three generations of women; the grandmother, the daughter and the grandchild tell the story.
Read more
---