Current news
Icelandic films screened at Buster Film Festival
Three Icelandic films will be screened at the Buster Film Festival which takes place in Denmark from September 27 - October 10. Buster is Scandinavia's largest children's film festival and screens more than 100 films for kids in the age of 3 - 16 years old. 
The feature film Birta by Bragi Thór Hinriksson will be screened in the family category of the festival. The film tells the story of the strong and responsible Birta. She seeks ways to raise money after overhearing her mother worrying about financial problems and not being able to afford the family Christmas. But it's not so easy when you're only 11 years old.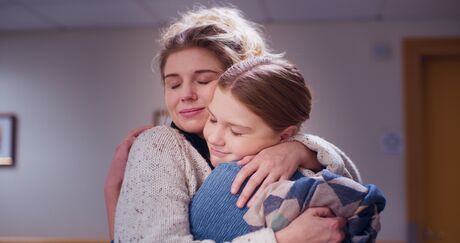 Birta was written by Helga Arnardóttir and directed by Bragi Thór Hinriksson. They are also the producers of the film for H.M.S. Productions. The film stars Kristín Erla Pétursdóttir, Margrét Júlía Reynisdóttir, Salka Sól Eyfeld and Margrét Ákadóttir.
---
Two films, Beast Slayer by Thórey Mallhvíti H. Ómarsdóttir and Play! by Thórunn Hafstad will be screened in the short film program of the festival, under the theme Superheroes.
Beast Slayer was written and directed by Ómarsdóttir and produced by Heather Millard and Thórdur Jónsson for Compass Films.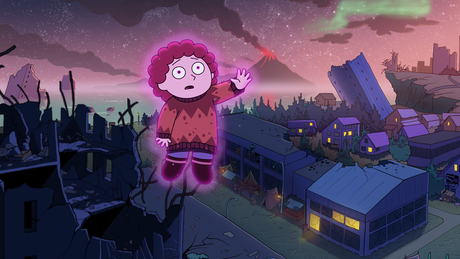 In a climate-ravaged world, an unlikely heroine saves the day by using hidden magical powers on a monstrous night troll.
The documentary Play! will be screened as a five minute version in the short film program. The film was written and directed by Hafstad and produced by Heather Millard from Compass Films.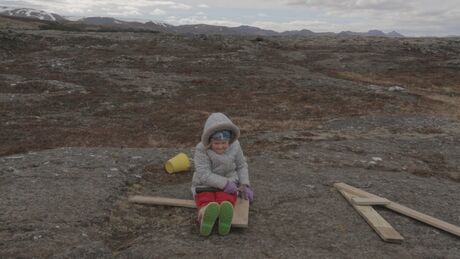 The imagination of children leads us into a fantasy narrative of play, where adults are nowhere to be found and the harsh reality of nature and imagination takes over. Soon enough, however, we are brought back to earth when playtime comes to an end, in this case with the devastating closure of a unique Icelandic kindergarten.
For further information on Buster Film Festival visit the festival's official website.