Current news
Iceland brings home honors from Cannes
The Icelandic feature Lamb and the Brazilian/Icelandic short film Céu de Agosto (August Sky) received awards at the recently concluded 74th Cannes Film Festival.
Lamb, the debut feature from director Valdimar Jóhannsson, premiered in the Un Certain Regard program, which is part of the Cannes Official Selection. Six films, including Lamb, were awarded by the Un Certain regard jury, with Lamb receiving the Prize of Originality.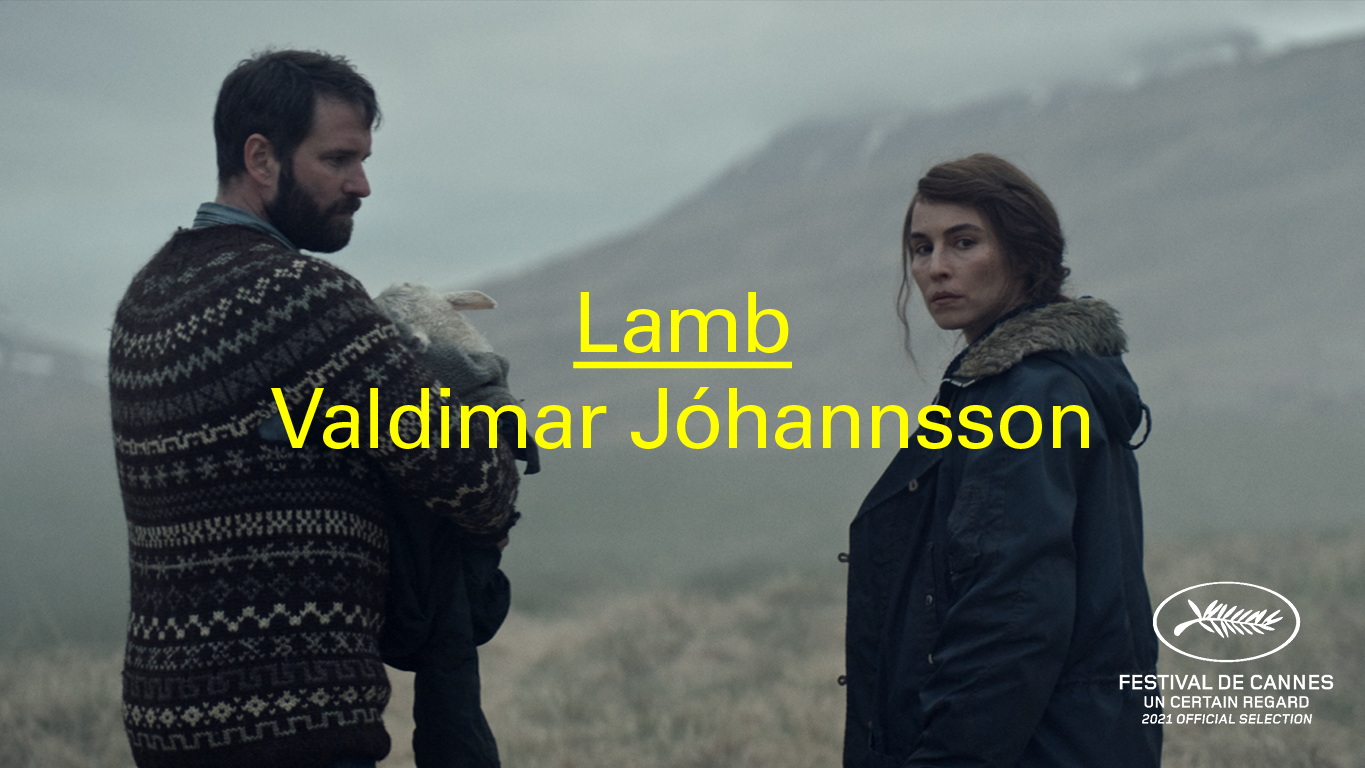 Lamb is a supernatural drama about an Icelandic couple who live with their herd of sheep on a beautiful but remote farm. When they discover a mysterious newborn on their land, they decide to keep it and raise it as their own. This unexpected development, and the prospect of a new family, brings them much joy before ultimately destroying them.

Lamb is an Iceland/Sweden/Poland coproduction that stars Noomi Rapace and Hilmir Snær Gudnason. It was directed by Valdimar Jóhannsson, written by Jóhannsson and the Icelandic novelist Sjón, and produced by Hrönn Kristinsdóttir and Sara Nassim.

Click here for more info about Lamb.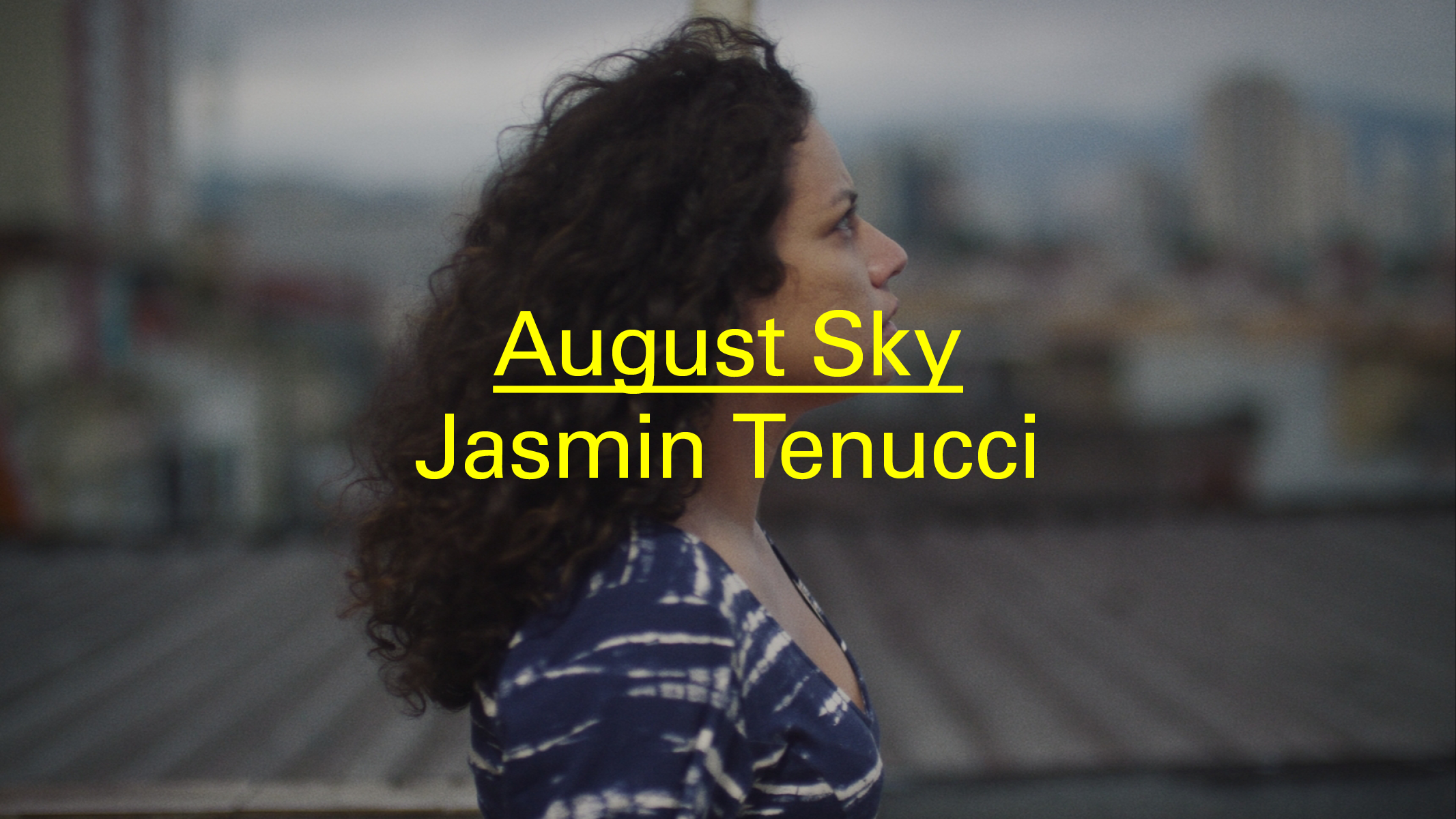 The Brazilian/Icelandic short film Céu de Agosto (or August Sky), received a Special Mention from the short film jury. The film, which was one of 10 films nominated for the Short Film Palme d'Or, was directed by Brazil's Jasmin Tenucci and features two Icelanders – producer Kári Úlfsson and editor Brúsi Ólason – among its key crew.

Céu de Agosto is about a nurse in Sao Paulo who is seven months pregnant and finds herself drawn to a neo-Pentecostal church.

Click here for more info about Céu de Agosto.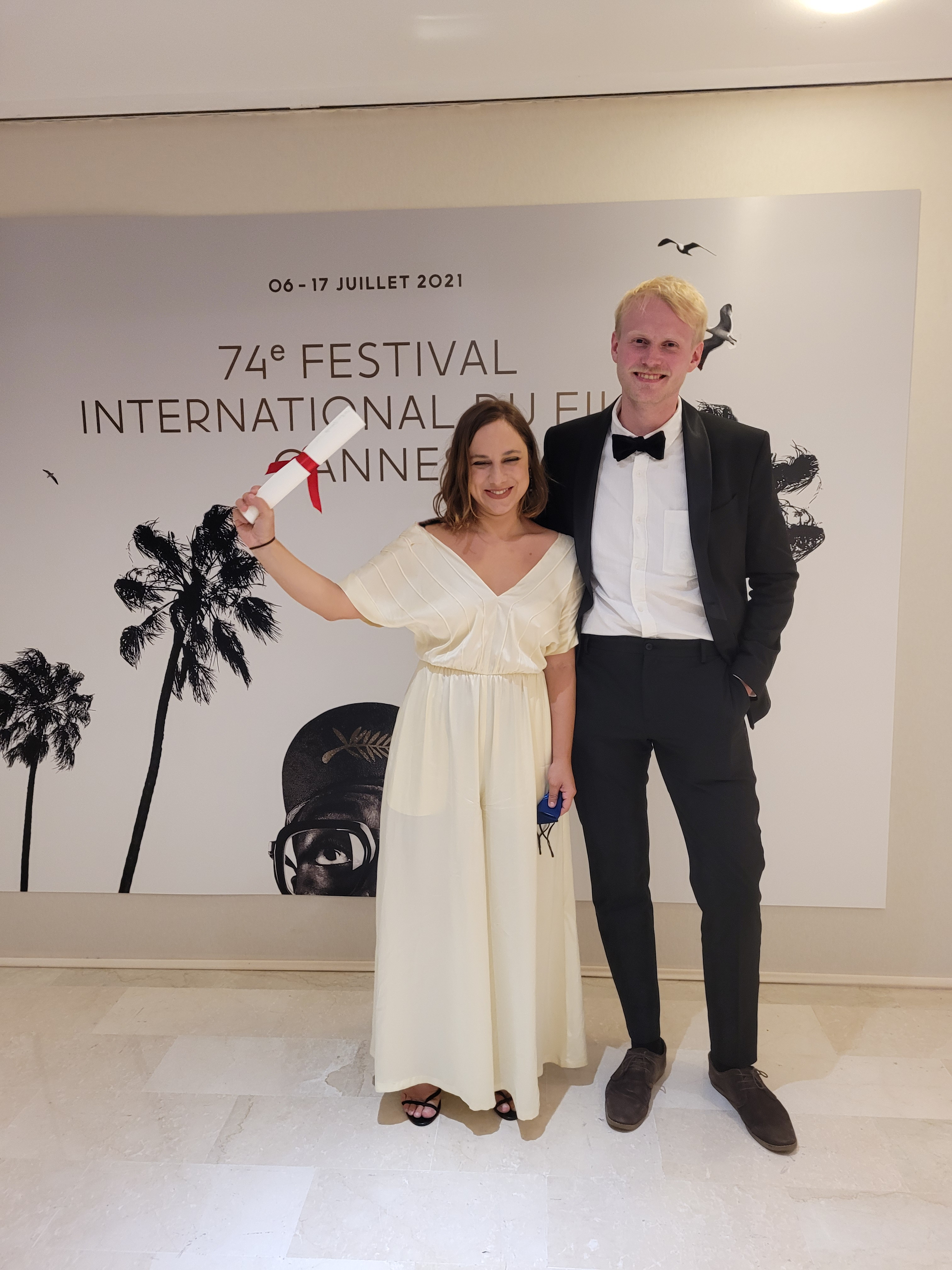 On a less serious note, Panda, the sheepdog from Lamb, shared runner-up honors for the Palm Dog, given annually to the best performance by a canine at Cannes. The Palm Dog isn't a part of the festival itself but was created in 2001 by British journalist Toby Rose as a lighthearted addition to the more serious proceedings at the festival proper.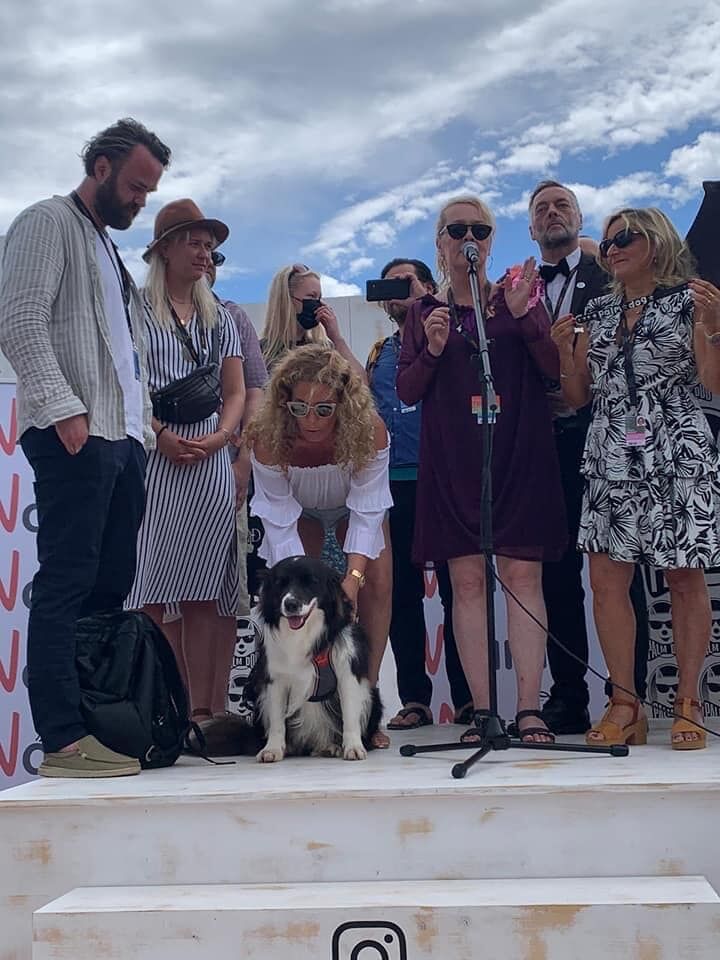 ---
Lamb is the fifth Icelandic film to participate in Un Certain Regard. In 2015, Grímur Hákonarson's Rams won the Prix Un Certain Regard, given to the program's top film. The other three films were Dagur Kári's Dark Horse (2005), Sólveig Anspach's Stormy Weather (2003), and Óskar Jónasson's Remote Control (1993).