Current news
Stockfish Film Festival begins
The 8th edition of Stockfish Film Festival takes place from March 24th - April 3rd 2022 in Bíó Paradís.
The Festival's opening film is Klondike, directed and written by Maryna Er Gorbach. The film stars Oksana Cherkashina as a pregnant woman living near the Ukrainian-Russian border during the War in Donbas and the shooting of Malaysia Airlines Flight 17. Screenings at the festival will be followed by a Q&A with the film's leading actress.
https://www.youtube.com/watch?v=Wkk2sZnpL30
Over 20 films will screen at the festival, including the animated series My Year of Dicks, created by Pamela Ribon from her critically-acclaimed memoir and directed by the Icelander Sara Gunnarsdóttir.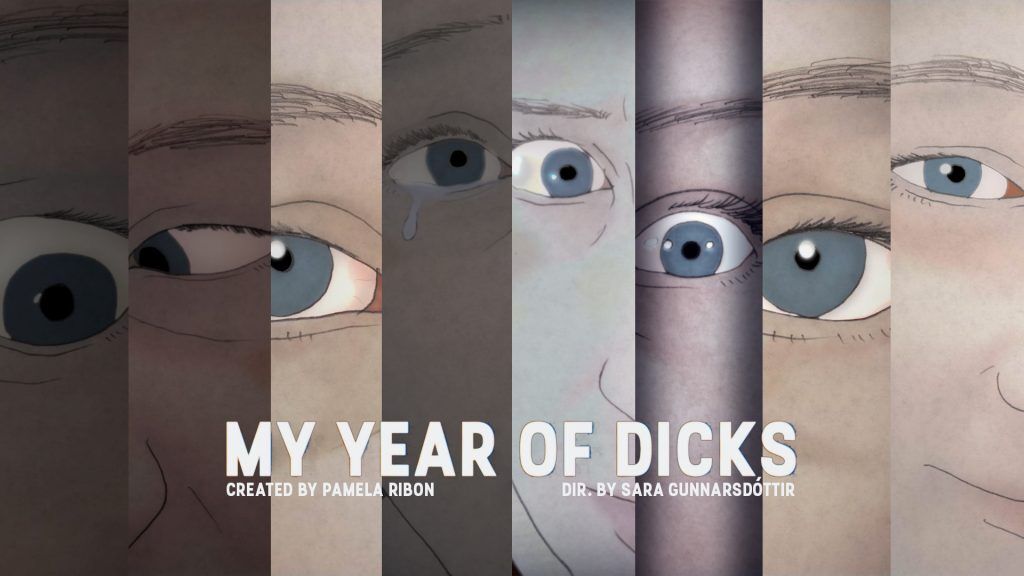 Stockfish Film Festival in Reykjavík is the film industry's festival in Iceland. It was founded in 2015, as a reincarnation of the Reykjavík Film Festival (Kvikmyndahátíð í Reykjavík), which was established in 1978.
The festival aims to create a platform in Reykjavík to encourage collaboration between domestic and international film communities and provide an opportunity to see some of the most up-and-coming art-house films in the world.
The festival takes place in Bíó Paradís in collaboration with the Icelandic Film Centre and all of the professional film associations in Iceland: The Icelandic Filmmakers Association, The Film Director's Guild of Iceland, Association of Icelandic Film Producers, Icelandic Actors Guild, The Icelandic Cinematographers Society and The Icelandic Dramatists' Union.