Current news
SUMMERLIGHT AND THEN COMES THE NIGHT brings home award at Santa Barbara
The Santa Barbara International Film Festival (SBIFF) announced its winning films at a ceremony February 18 in Santa Barbara, where the film Summerlight and Then Comes the Night by Elfar Adalsteins won the award for Best Nordic Film.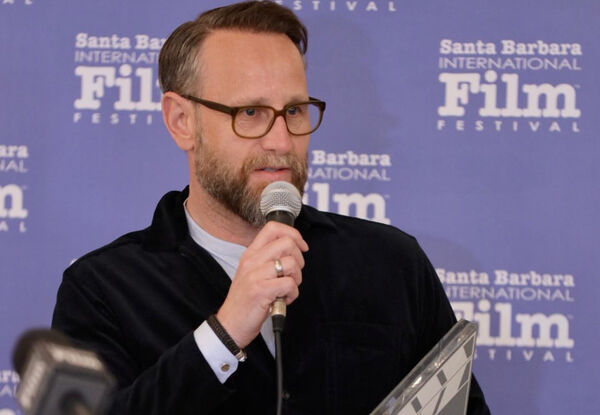 Elfar Adalsteins and his wife Anna María Pitt, who played one of the lead roles in the film, were present at the festival to accept the award.
Summerlight and then Comes the Night is Elfar Adalstein's second feature film after his debut, End of Sentence, which starred John Hawkes, Logan Lerman and Sarah Bolger.
The film is based on an Icelandic novel by Jón Kalman Stefánsson, and takes place in an Icelandic fishing village, brimming with stories of joy and sorrow and the wafer-thin thread between life and death.