Current news
Thorvaldur Kristjansson Shooting Star in Berlin
Thorvaldur Kristjansson received EFP's Shooting Stars award at the Berlin International Film Festival 2023.
The recognition was presented at an awards ceremony at the Berlinale Palast following a busy schedule where the group of actors selected this year were introduced to the media and international filmmakers.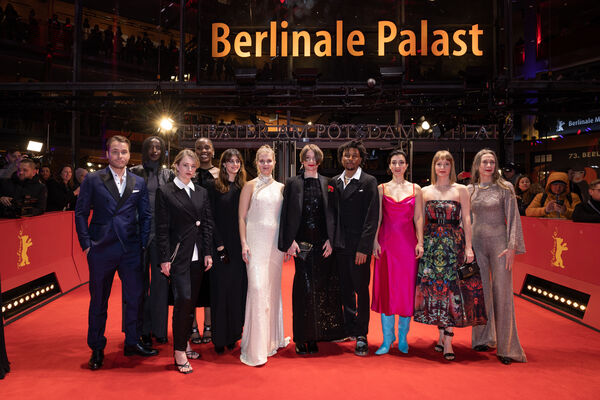 Every year, the European Film Promotion (EFP) selects ten young and promising actors and actresses from their member countries who have garnered special attention in their home country and on the international stage.
This year, eight women and two men were selected from 27 nominated actors. The group is chosen by a multinational jury consisting of Jan Komasa from Poland, Rebecca van Unen from the Netherlands, Maria Ekerhovd from Norway, Leo Barraclough from England, and Veronica Echegui, who was previously part of the Shooting Stars group.