Current news
Discover Icelandic films at a new venue in Cannes 2022
2022 is a record year for Nordic films selected at the Cannes Film Festival, with 5 films included in the official programme , including Godland by Icelandic director and screenwriter Hlynur Pálmason.
For 40 years the Scandinavian Terrace, at 55 la Croisette, served as the hub of promotion and sales of Nordic films in Cannes.
This year the five Nordic film institutes and centres from Denmark, Finland, Iceland, Norway and Sweden, will unite at a new venue, The Scandinavian House at 11 Square Mérimée (only a 2-minute walk from the Palais des Festivals).
The Scandinavian House will serve as headquarters for international press interviews with Nordic talents, producers and film institutes' meetings.
Join us from Wednesday to Tuesday, 18-24 May, at 17.30-18.30 for Happy Hour, each day with its special focus:
May 18-Welcome to Scandinavian House!
May 19-Meet the International Sami Film Institute (ISFI)
May 20-Scandinavian Films goes UK
May 21-Meet the Nordic Doc Industry
May 22-Meet Nordisk Film & TV Fond
May 23-Meet the Nordic Film Festivals - Göteborg, Haugesund, CPH:DOX, Helsinki Love & Anarchy & Reykjavik FF.
May 24-Meet the Nordic Shorts Industry.
Iceland in Cannes
---
Un Certain Regard
---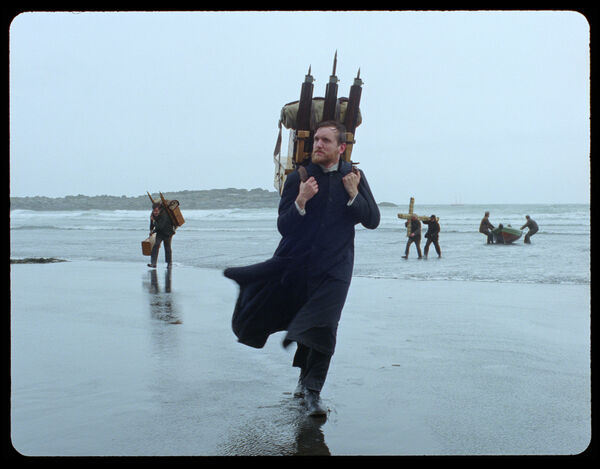 In the late 19th century, a young Danish priest travels to a remote part of Iceland to build a church and photograph its people. But the deeper he goes into the unforgiving landscape, the more he strays from his purpose, the mission and morality.
Official screenings
Tuesday, May 24, 16:15, Debussy (premiere)
Wednesday, May 25, 19:30 Bazin
Wednesday, May 25, 17:15 Cineum Imax
Thursday, May 26, 15:00 Cineum Aurore

Market screenings
Tuesday, May 17, 21:00, Olympia 2 (priority badges only)
Sunday, May 22, 9:00, Olympia 2 (priority badges only)
---
Cannes Docs-in-Progress
---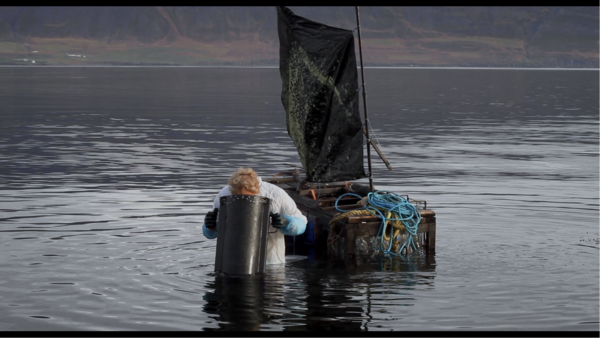 Landscape in the century of the man. Midst in there a post-industrial structure that has been shaped by the forces of nature. The ruins in process, where workers add to the decay of the building. Creatures, animals, vegetation come in touch with the building and affect it, each in its own manner.
Showcase Scandinavia: Saturday, May 21, 11:45 - 13:00, Palais H
---
Marché du Film
---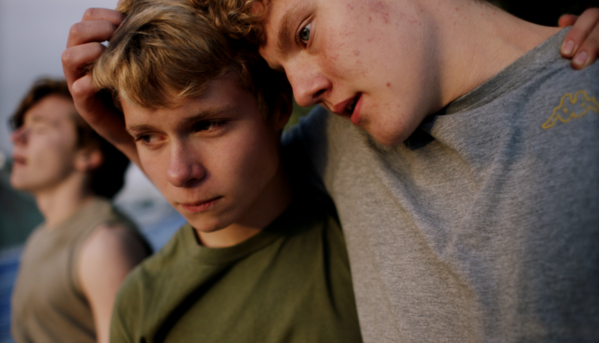 Addi, a boy raised by a clairvoyant mother, decides to adopt a bullied misfit into his gang of outsiders. Left to their own devices, the boys explore aggression and violence but also learn about loyalty and love. As the group's behavior escalates towards life-threatening situations, Addi begins to experience a series of dreamlike visions. Can his newfound intuition guide him and his friends back to a safer path, or will they dive irrevocably into further violence?

Market screening:
Friday, May 20, 9:30, Palais C
---
Short Film Corner
---
The following two Icelandic short films can be seen in the Short Film Corner as part of the Scandinavian Films program, Cool Shorts from the North.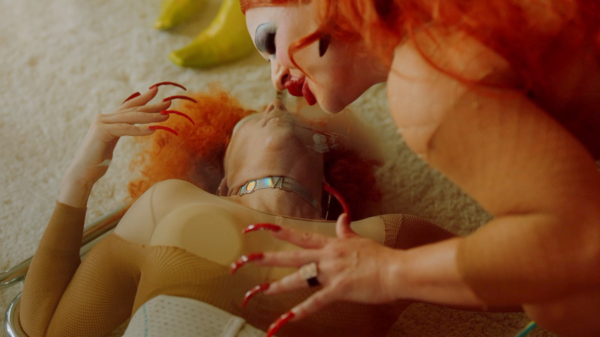 An avant-garde absurd short film saturated with horror. A child witnesses her home being invaded by bimbo-looking witches through the lense of a DV camera. She is scared but her mother watches passively as things get out of hand.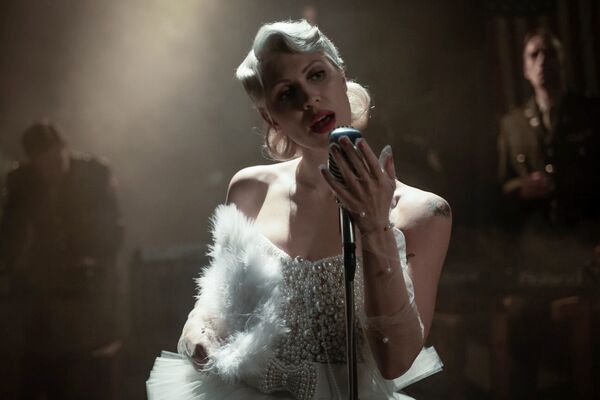 In occupied Iceland, up and coming singer Bjork performs at the forbidden underground club Camp Tripoli run by the US Military. When she heads into the night afterwards she falls prey to the authoritarian Youth Surveillance Unit and pure-bread Icelandic bigotry.
Icelandic shorts currently in production can be found here.
---
New Films From Iceland
---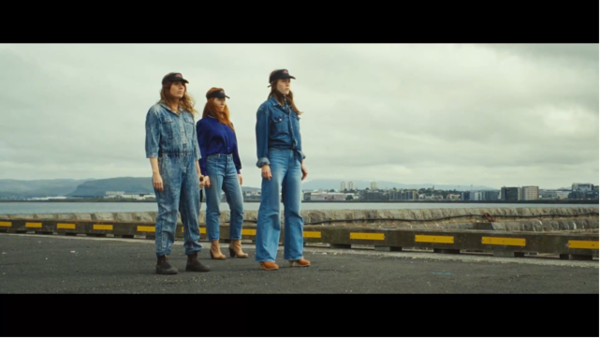 Band is a comedy of failures, seen through the eyes of three women of "The Post Performance Blues Band" who give themselves only one year to finally become popstars or quit forever.
Out of the Darkness is a documentary opening up the taboos about suicide.
The Very Last Fishing Trip – Örn Marinó Arnarson, Thorkell Hardarson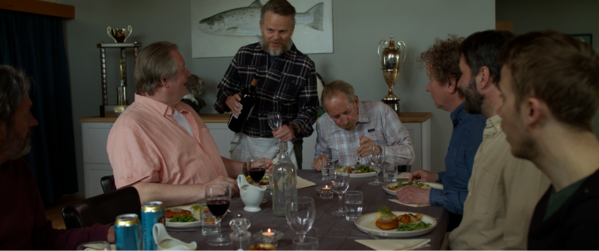 A group of friends go fishing to relax a bit in the countryside. The new members of the group do not behave according to expectations and things go awry due to old sins.